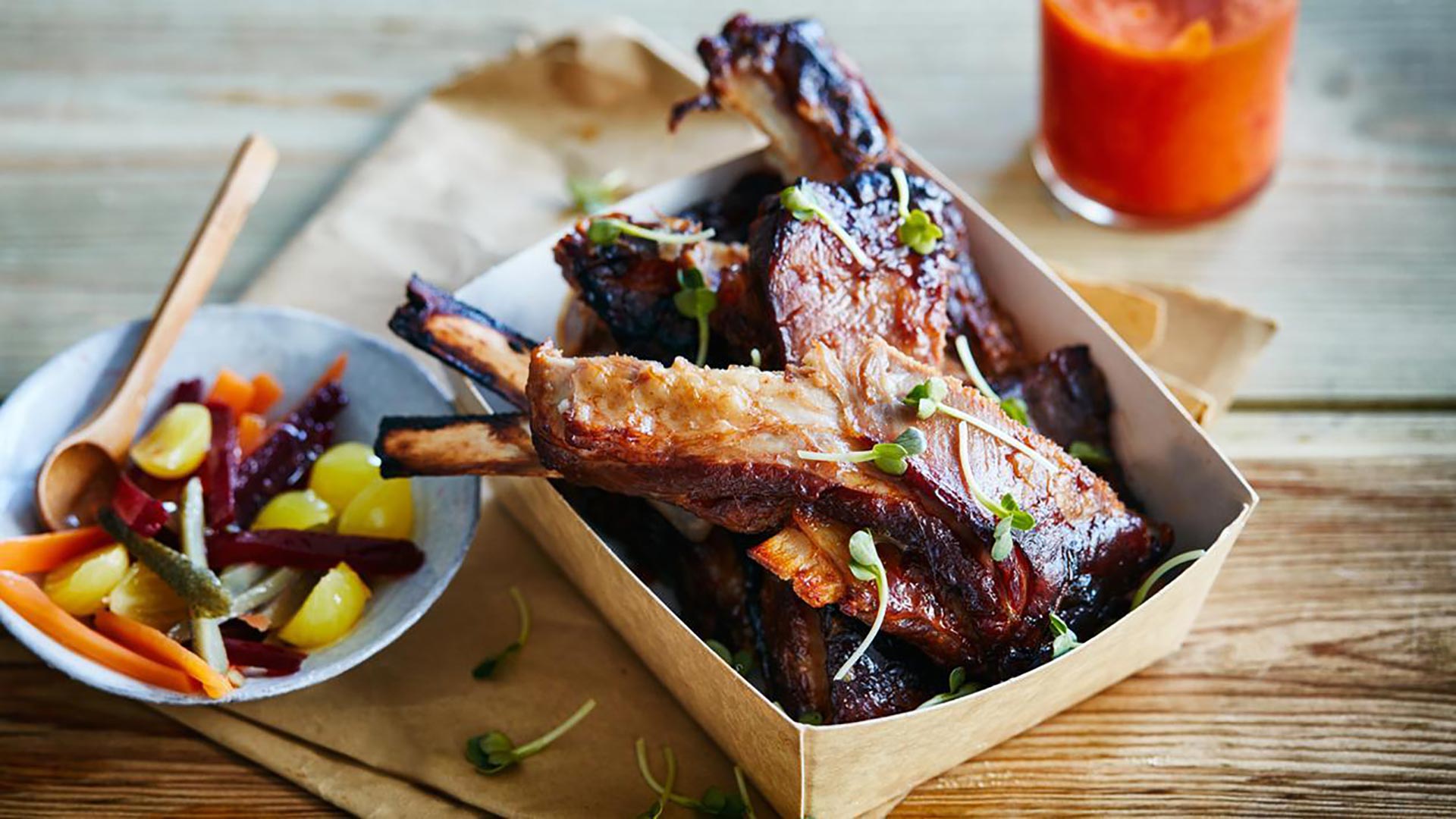 Savory ribs with thyme and chili
Savory ribs with a golden brown crust and flavor of thyme will please with an unusual taste of a simple dish and will become an excellent snack for a big noisy company.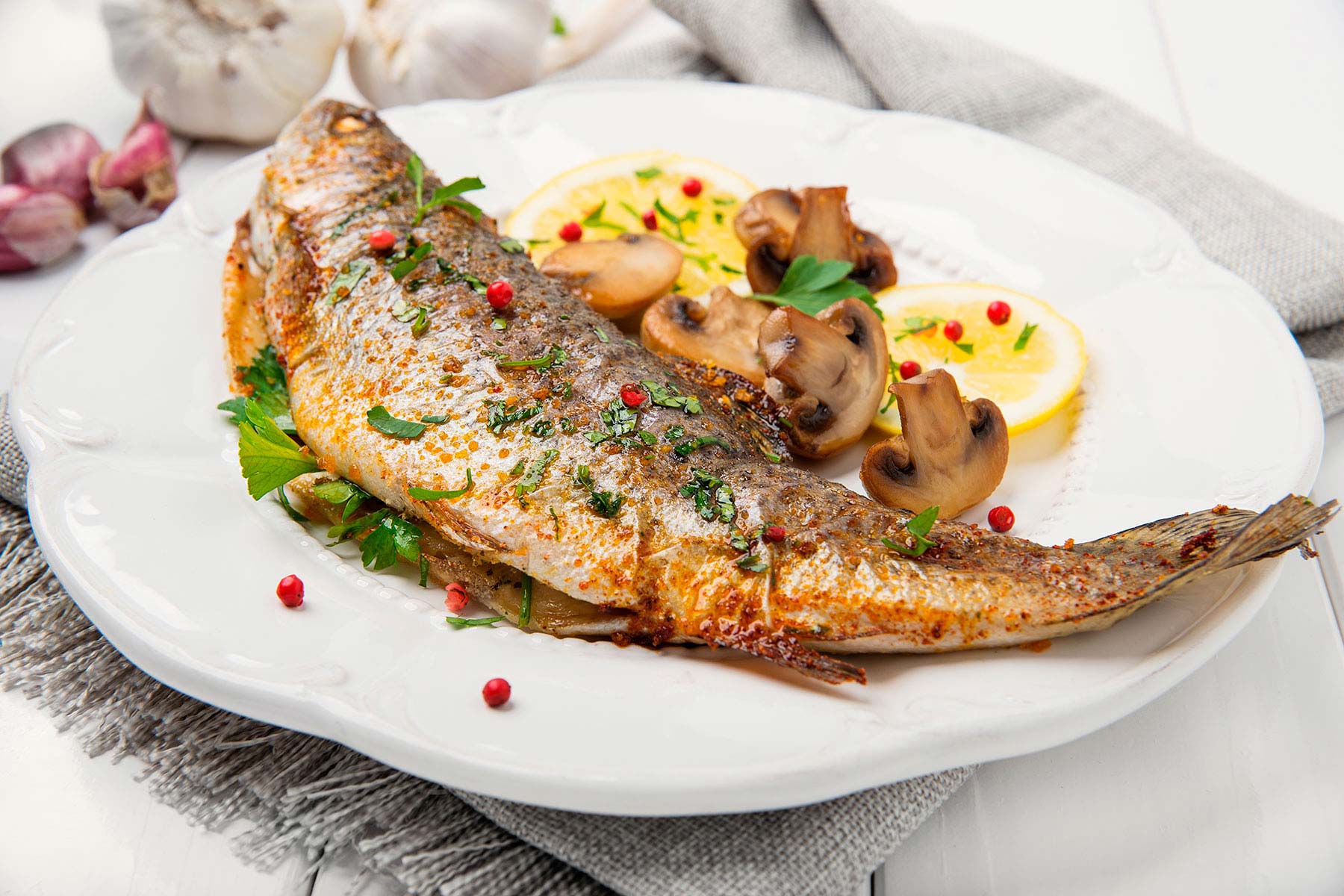 Delicate fish with lemon juice and italian herbs
Delicate fish with lemon juice and Italian herbs will complement the dinner in the family circle with exquisite flavors of rosemary, mint and oregano. It is suitable for fans of new gastronomic sensations and for true gourmets.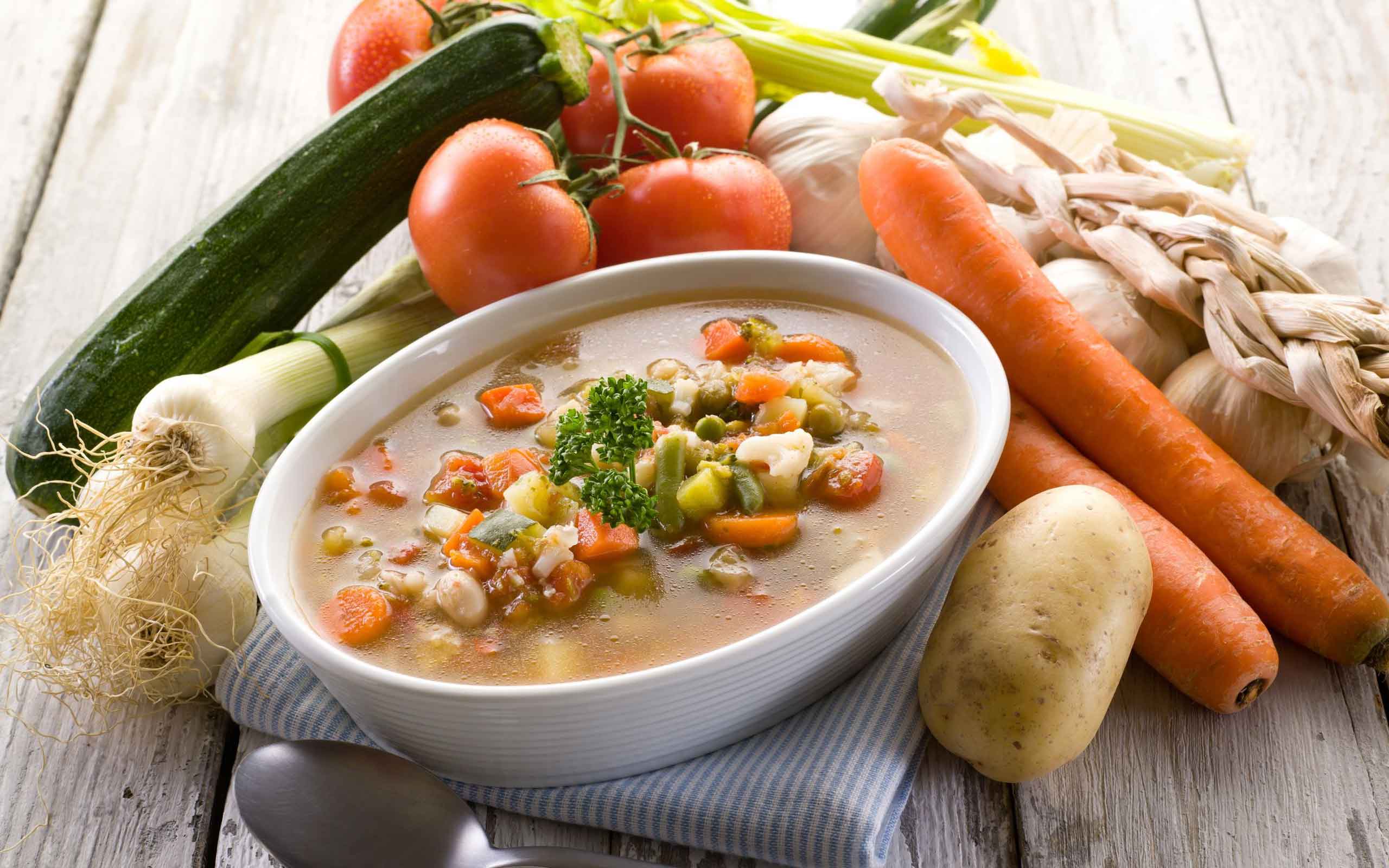 Soup with vegetables
Cooking soup in the cold season is not an easy task. Vegetables are few, so you will need a ready-made Vegetable mixture "Greens and vegetables for soup", which will complement any first dish. Now it is not necessary to clean and cut vegetables.